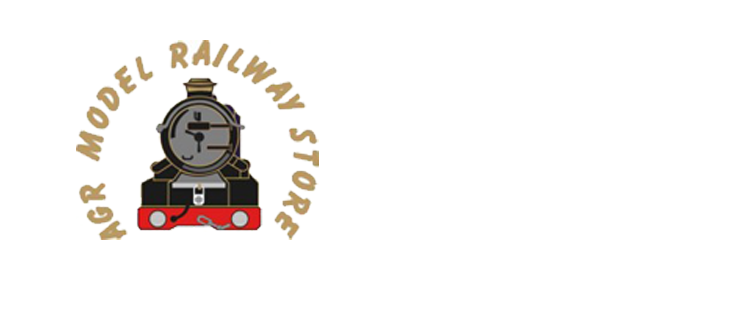 ---
DCC Concepts DCM-RRA4 Multi Gauge 4 Axle Rolling Road
Main Description
DCC ConceptsDCM-RRA4 Multi Gauge 4 Axle Rolling Road
Brand:
DCC Concepts
Part Number:
DCM-RRA4
Scale / Type:
N / TT / HO / OO Scales
Our Code:
DCDCM-RRA4
Voted by one magazine as "the perfect gift for every railway modeller" this is a really useful product. DCCconcepts Rolling Roads are very easy to use… You simply place them on the track (spaced ready for your locomotive). Incredibly versatile, they help with running in, testing and evaluation of locomotive performance, active cleaning of driving wheels, simpler DCC Setup and all kinds of tweaking to be achieved in front of you, on the desk or workbench. DCCconcepts Rolling Roads are very versatile too – While they come pre-set for 16.5mm or OO/HO track, they include in the pack full sets of spacers for each of the following track gauges. Change takes only moments with a small screwdriver and doing it is easy and problem free for novice and expert alike. • 9mm or N scale, 009 and HOe (or HO scale 3-foot gauge) • 12mm or TT, HOm (Metre gauge) (or HO scale 3'6" Narrow gauge) • 5mm or HO, OO and ON30 gauge • EM and P4 finescale DCCconcepts have also thought about those collectors and modellers who enjoy and are preserving the history of our hobby by running the 3-rail models that really kick-started our hobby. So – to make sure these rolling roads are universal, they have added into all 4, 8 & 12 packs an adapter that is suitable for both Marklin and Hornby Dublo 3-rail use… so now everyone really IS taken care of!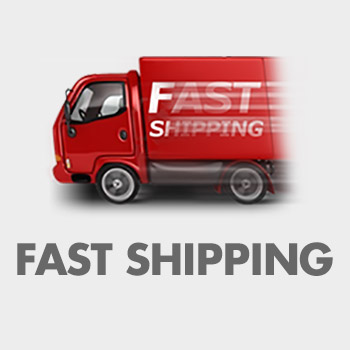 Additional Information
We are dedicated to ensuring the highest possible quality service to our customers.
Click to expand the tabs below to read more about our policies.