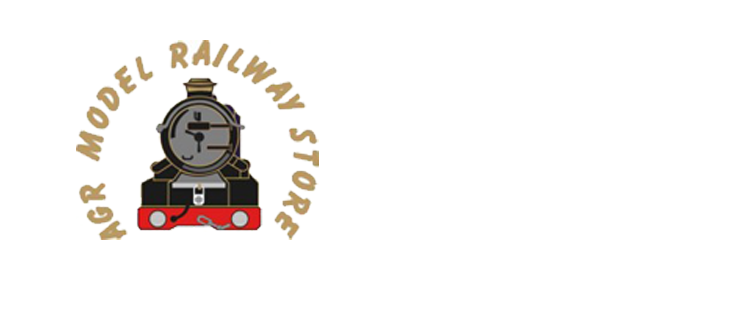 ---
DCC Concepts DCP-18.2.UK 18V DC, 2A (UK) power supply for DC/DCC systems
Main Description
DCC Concepts DCP-18.2.UK 18V DC, 2A (UK) Super-high reliability power supply for DC/DCC systems
Power supply quality is really important, particularly with Digital products, so we are really pleased to offer these exceptional 18v, 2 amp power supplies.
They are designated as "Medical Grade" because of their exceptionally high reliability so you can use them with confidence.
Perfect companions for all Cobalt alpha powered products, they are also ideal for use with DCC systems such as the NCE PowerCab, where their slightly higher voltage will deliver an improved performance and higher train speeds as demanded my most modern image modellers.
While it is above the original voltage that is supplied with PowerCab, we use this voltage level on ALL of the many PowerCabs that we regularly use for our very demanding production-line quality testing – and on our own test tracks – so we know how well PowerCab and other similar DCC controller products will perform when you use it!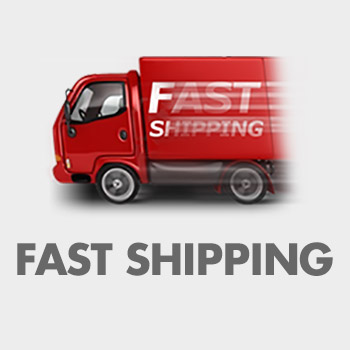 Additional Information
We are dedicated to ensuring the highest possible quality service to our customers.
Click to expand the tabs below to read more about our policies.