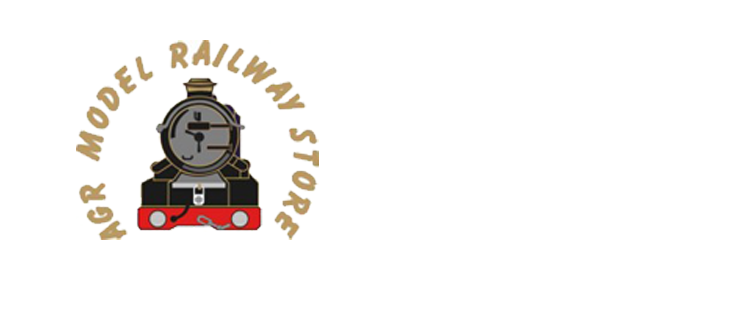 ---
DCC Concepts DCS-S145 Easy Flow Detail Solder
Main Description
DCC ConceptsDCS-S145 Easy Flow Detail Solder
Brand:
DCC Concepts
Part Number:
DCS-S145
Scale / Type:
N / HO / OO Scales
Our Code:
DCDCS-S145
Sapphire 145 is 0.8mm diameter solder with no peaking and which flows absolutely brilliantly. It has a very narrow melt range which makes quick joints on detail parts a pleasure, yet it flows exceptionally well for long seams on brass kits. Whilst we recommend that it is used with our Sapphire flux and no-clean flux, it also has a multiple flux core to assist wetting and flow.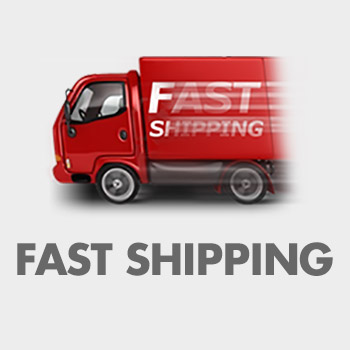 Additional Information
We are dedicated to ensuring the highest possible quality service to our customers.
Click to expand the tabs below to read more about our policies.