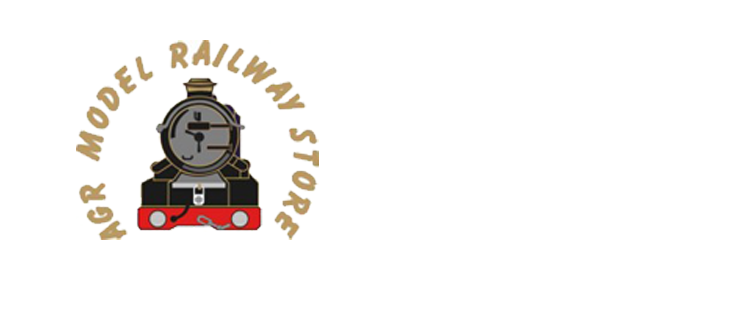 ---
DCC Concepts DCS-S179 Universal Solder
Main Description
DCC ConceptsDCS-S179 Universal Solder
Brand:
DCC Concepts
Part Number:
DCS-S179
Scale / Type:
N / HO / OO Scales
Our Code:
DCDCS-S179
The solder that in combination with our Sapphire No Clean Flux, makes everyone an expert! Sapphire 179 solder is 1.2mm diameter solder which flows absolutely brilliantly. It is perfect for brass, copper, wiring, trackwork, soldering to nickel silver or steel and it even solders spring steel and to 300 and 400 series stainless steel when used with the right flux. It has a very narrow melt range which makes dry joints a thing of the past. It has a multiple flux core to assist wetting and flow.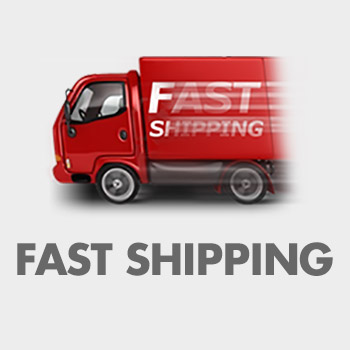 Additional Information
We are dedicated to ensuring the highest possible quality service to our customers.
Click to expand the tabs below to read more about our policies.