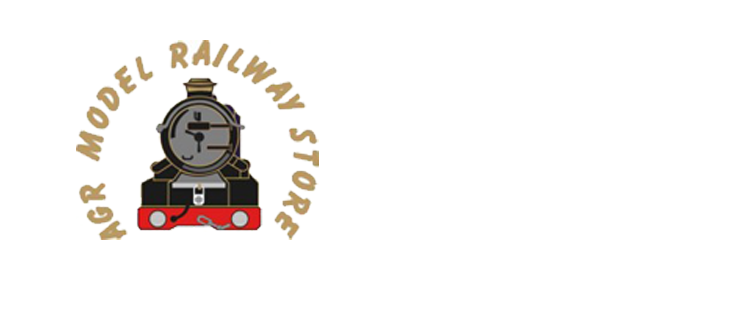 ---
Woodland Scenics A2982 – OO / HO Rail Fence
Main Description
Woodland Scenics A2982 – OO / HO Rail Fence
The total length of this fence is 26.4″ (67 cm), which represents 192 scale ft (58.5 scale m). The scale height is 5 ft (1.52 m).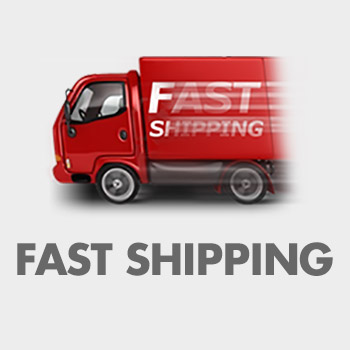 Additional Information
We are dedicated to ensuring the highest possible quality service to our customers.
Click to expand the tabs below to read more about our policies.