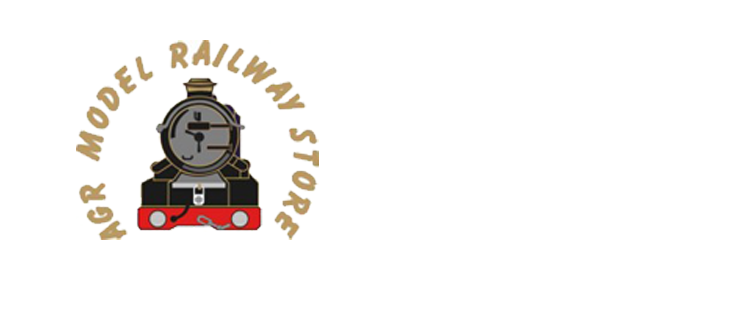 ---
Woodland Scenics C1233 Gauge Neutral Embankments Rock Mold
Main Description
Woodland Scenics WC1233 Gauge Neutral Embankments Rock Mold
Embankments Rock Mold.


Use this mold to make rocks for embankments, hillsides, road cuts and ditches. Mold is flexible and reusable.
Total dimensions: 5″ x 7″ (19 x 12 cm)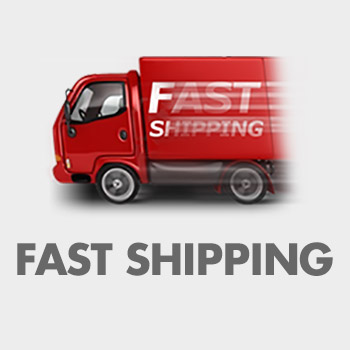 Additional Information
We are dedicated to ensuring the highest possible quality service to our customers.
Click to expand the tabs below to read more about our policies.