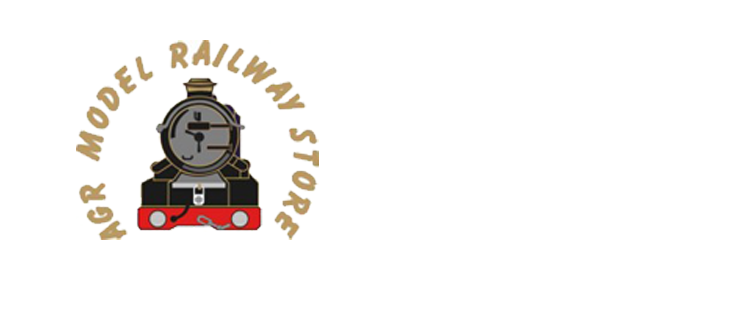 ---
Woodland Scenics LK951 Rock Faces Learning Kit
Main Description
Woodland Scenics LK951 Rock Faces Learning Kit
Woodland Scenics LK951 Rock Faces Learning Kit for Model Railways
Modelers learn to make, install and color realistic rock formations. The kit contains illustrated instructions, a heavy-duty rubber rock mold and enough of the following products to finish four to five rocks: Lightweight Hydrocal®*, Plaster Cloth and Earth Colors™ Liquid Pigment.
About Learning Kits
Value-packed tools specifically developed to teach beginning modelers and other hobbyists how to use the Terrain and Landscape Systems. Learn to sculpt terrain, cast, color and install rocks, landscape various scenes, create paved areas, make trees, model water features and other scenic details. Reseal packages for easy storage.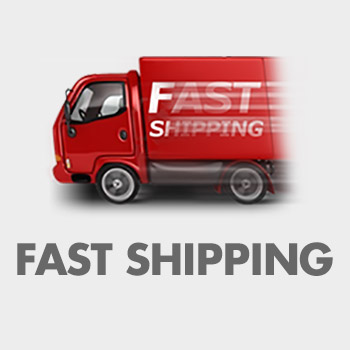 Additional Information
We are dedicated to ensuring the highest possible quality service to our customers.
Click to expand the tabs below to read more about our policies.